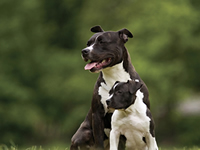 For feeding Abandoned Foo-Puppies.
Foopets Feeding Station (Abandoned)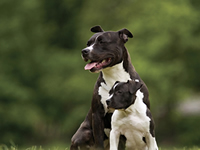 Puppies on next page. Feed all the ones that only need notification will say notify only next to the links. All need as much care as the others so please feed ATLEAST all. For contact, my username for foopets is Welcome Home Shelter. Please, DON'T send me your e-mail or your contact info. Please just click and send. Thankyou!
OUR LOGO